Author, Speaker, Consultant, Entrepreneur
Author, executive, technology entrepreneur, business consultant, and medical travel innovator Anuja Agrawal has over thirty years of operational business experience. She is the founder and CEO of Health Flights Solutions, a global organization with a technology platform for medical and wellness travel. Anuja is married with two beautiful children and lives in Orlando, Florida.
BUY NOW ON AMAZON OR BARNES & NOBLE
WHY BUSINESS TRAVEL STRATEGIES SHOULD PRIORITIZE EMPLOYEE HEALTH AND WELLNESS
Beginning with a comprehensive understanding of businesses' Duty of Care and employees' Duty of Loyalty, we offer readers a seven-step approach to maintaining a heightened focus on employee health and well-being in every aspect of business travel. We show how businesses of all sizes can proactively address
the impacts of business travel on employee health,
the unique risks to health and safety that can occur during business travel,
the necessity of accommodating employees' existing health conditions and accessibility needs, and
the value of employer-sponsored medical travel services.
strategic areas of expertise
UNLOCKING POTENTIAL &
ENABLING CHANGE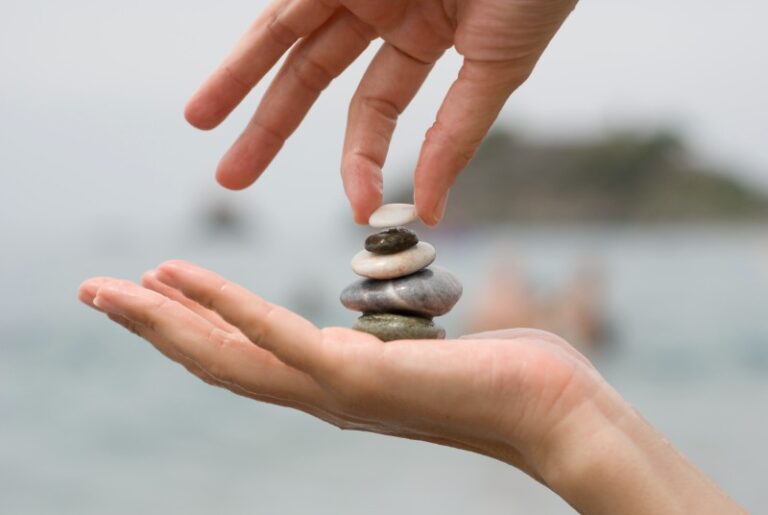 Health & Wellness
Medical Tourism
Business Travel
ENTREPRENERSHIP & PASSION
FOUNDER & CEO
HEALTH FLIGHTS SOLUTIONS
A global organization with an award-winning technology platform for medical and wellness travel - for use by global hospitals, employers, insurance companies, and more
FOUNDER & CEO
HEALTH CENTERS PLUS
A fully-managed, turn-key solution for the implementation and administration of a Medical Tourism Program/Benefit for Corporate Clients
CO-FOUNDER
LITTLE PALMS FOUNDATION
A 501c3 nonprofit organization that fosters educational capacity building and access to healthcare services for children and youth around the globe
SPEAKER
World Medical Tourism Congress, Healthcare Revolution, Euro Medical Travel Conference,
Caribe Health Summit, WMTC-BOAO China,
Medical Tourism Congress India,
Global Healthcare Congress
DRIVING CHANGE THROUGH INNOVATION
SPEAKER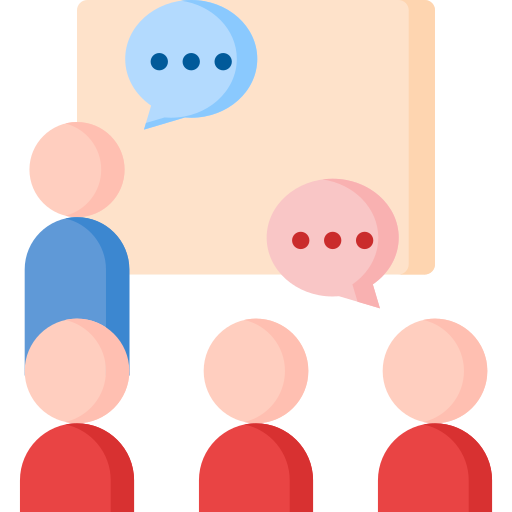 CONSULTANT
SME
AUTHOR
AN ADVOCATE FOR POSITIVE CHANGE
Corporations today have a greater responsibility to actively support the health and well-being of its employees. Prioritizing health and wellbeing, reenergizing your workforce, and creating an empowering environment for employees to flourish is now a business imperative. Successfully navigating .complex challenges and opportunities means clearly understanding requirements and creating policies and procedures that take a holistic, employee-centric approach –  where health, wellness, and well-being become central to business strategy. 
SEIZING OPPORTUNITES - TOGETHER
Let's connect to have a more proactive conversation on business travel and medical travel. 
Let's discuss your Duty of Care obligations, and the value of going beyond health & safety to create a culture of "well-being" that envelops, supports, and sustains every aspect of your business travel policy. 
Let's talk about accessibility and how business travel policy should be viewed through a lens of inclusivity, understanding both visible and invisible disabilities.
Let's have a conversation on how your employees could get access to quality care and improve outcomes through medical travel, while reducing your organization health care costs.